Christobal Esperto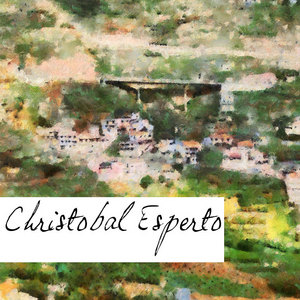 Christobal produces colourful and sunny landscapes of the popular holiday destination; the island of Madeira. The images strive to depict the heightened light of the area and also aim to provide artistic visual evocations of this stunning mountainous area, where houses cling to steep rock faces hundreds of feet up offering their inhabitants breath taking views of the landscape below.
Christobal's technique is impressionist in nature making use of dabs of strong colour punctuated by flecks of line work to delineate details.
If you have ever holidayed or visited Madeira these images are for you and present stylish visual evocations of one of the most stunning of landscapes in the world.
All Work by Christobal Esperto